Keith Farnish is a writer and activist who, in a former life, was economically viable. He lives in Southern Scotland with his wife and two children.

He has been involved in environmental issues for many years, initially specialising in energy supply, transport and climate change, and now as a campaigner against the system we call Industrial Civilization. He is continually striving to minimise his impact on the natural world.

Keith founded The Earth Blog (http://www.theearthblog.org) , intended as a source of inspiration for people who want to be challenged, and offering uncompromising solutions to difficult problems. He also founded The Unsuitablog (http://www.unsuitablog.com)- an anti-greenwashing website and co-founded Green Seniors (http://www.greenseniors.org) alongside Joyce Emery of Iowa, USA.

His first book, called "Time's Up! An Uncivilized Solutions To A Global Crisis" was out in Spring 2009; and is also available to read (for free!) online at http://www.amatterofscale.com. His second book, "Underminers" is being written at the moment and put online for free as no publisher is brave enough to touch it.

Keith can be contacted at keith@theearthblog.org for media interviews, article requests and free consultation.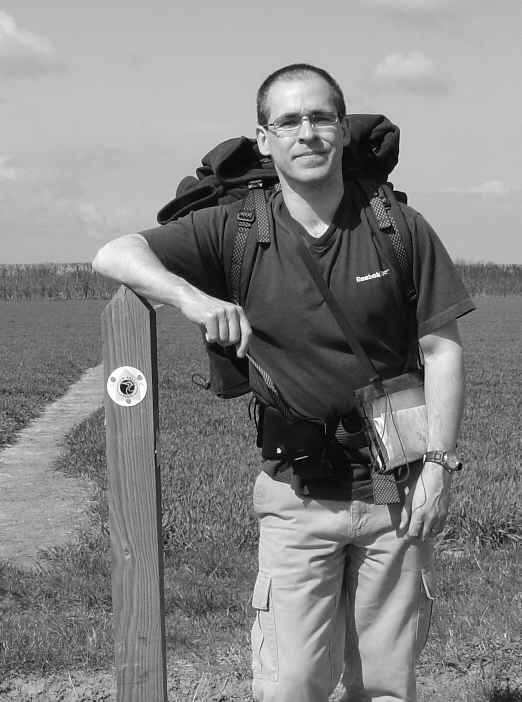 ---
Age: 42 Years Old (9/16/1970)
Location: United Kingdom
---